Upgrading to New Skio Customer Portal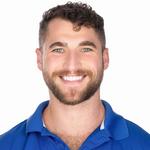 Updated by Tyler Yannes
Outline:
Overview
Video walkthroughs
FAQs
Overview
TL;DR
Our Customer Portal v2 is our latest and greatest upgrade to the customer portal that subscribers use to manage their subscriptions
Customer Portal v2 was designed with mobile devices in mind and focuses on simple navigation to improve retention and reduce subscriber churn
With our v2 upgrade comes a completely rebuilt Cancel Flow from the ground up
How to upgrade to Customer Portal v2
Upgrading to our newest customer portal is incredibly easy. In fact, we made it so easy all that's needed is a simple switch of a button. On the Skio > Settings page, there is a new section titled, "New customer portal." Simply turn the setting to Yes to start displaying the upgraded portal.
Once toggled on, we recommend taking it for a test drive to see the upgrades yourself! If you want to customize the look, please make sure to read the section below.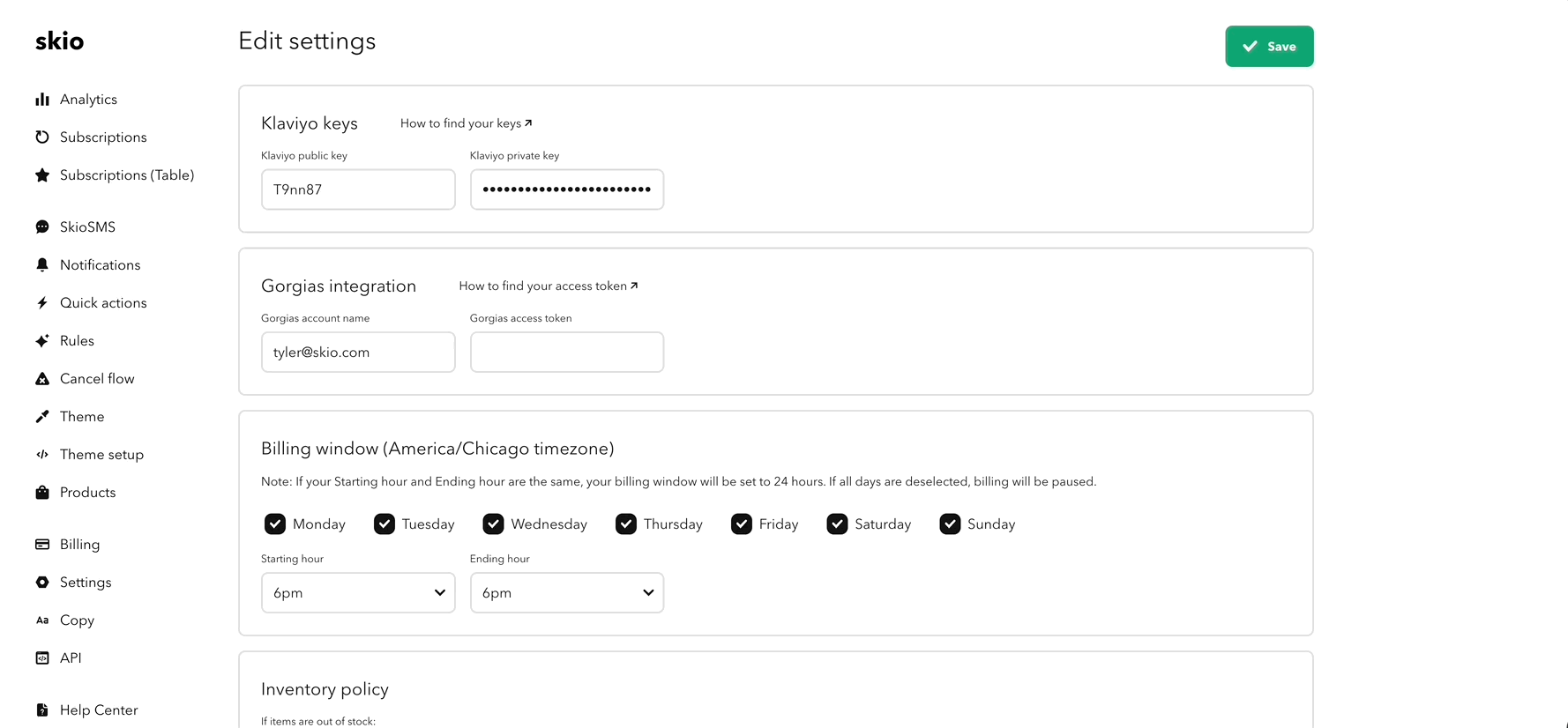 How to customize the Customer Portal v2
Using your brand's colors is important in maintaining a consistent experience across every page of your website. Skio makes it incredibly easy to update the colors used in your customer portal on the Settings > Colors page. Make sure to include the "#" symbol since our system relies on the Hex code for all colors.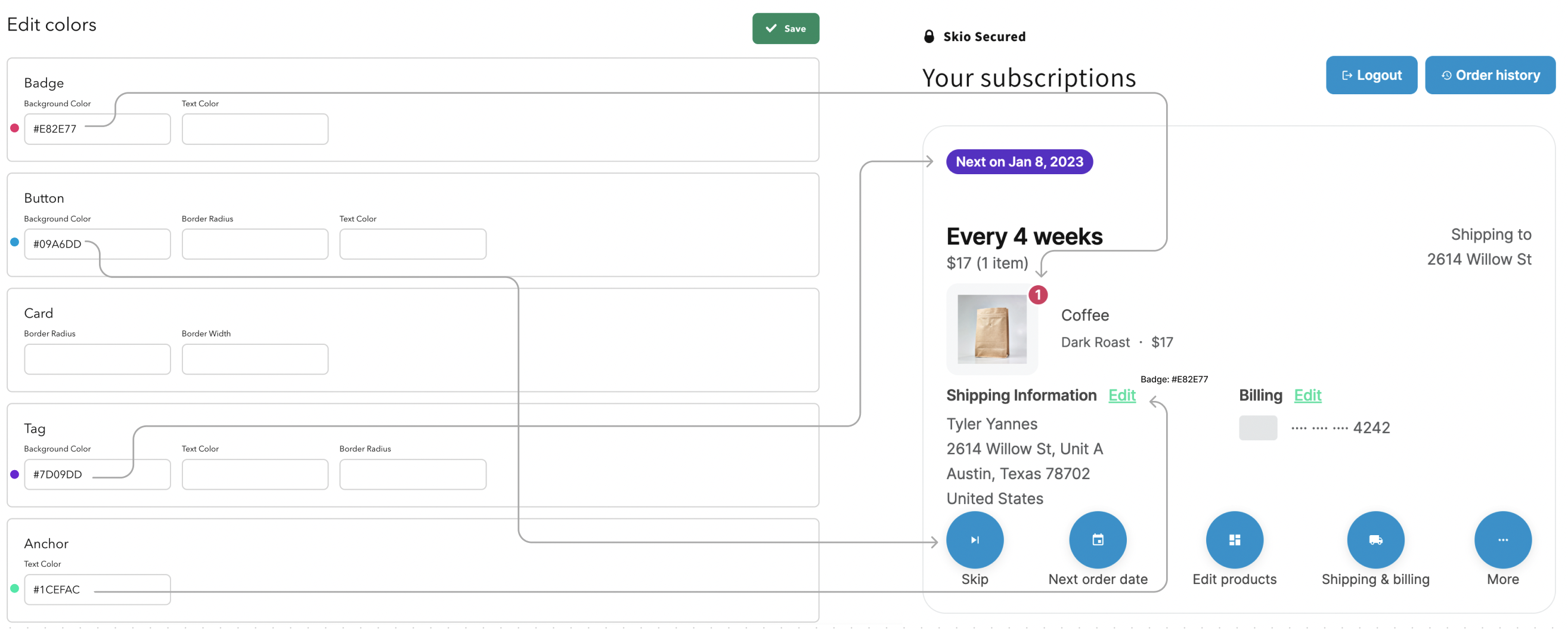 New Customer Portal Benefits
Mobile-first Design
Improved Subscription Management Experience
Customer View Tool for CX Teams
New Cancel Flow

Includes Dynamic Actions by Reason
California Law Compliant

What is this? Click here
Video Walkthroughs
Upgrading to the New Customer Portal
Updating the Colors
Customer Portal Walkthrough
Customer View Button
Cancel Flow v2 Setup
Cancel Flow v2 Walkthrough
FAQs
What is the California compliance in the cancel flow?
California law requires no barriers to cancellation for subscribers in California. Built into the new cancel flow is full compliance with the law which only impacts subscribers in California. For California subscribers, they will be cancelled immediately and then select the cancellation reason after they cancel (in accordance with the law).